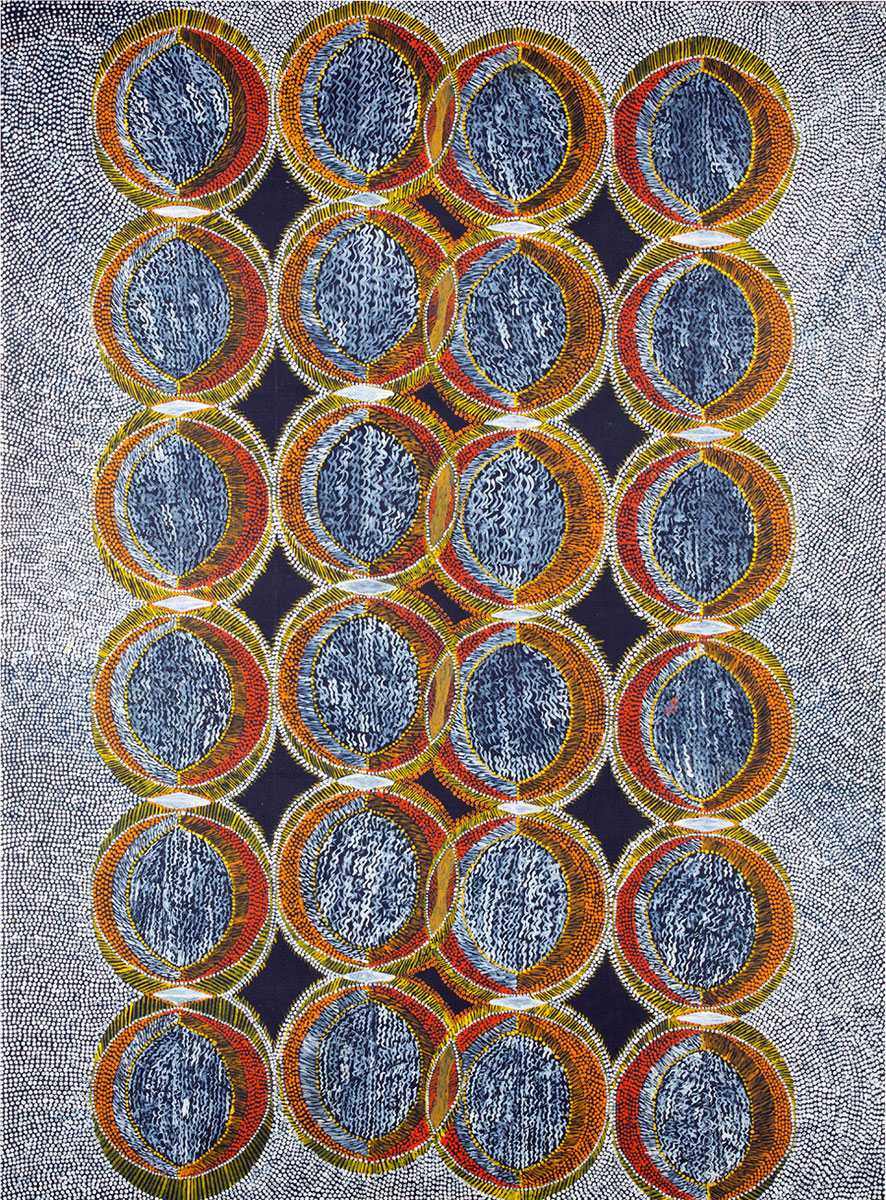 GREER ADAMS IS AN
ABORIGINAL ART SPECIALIST, COLLECTION MANAGER & VALUER IN SYDNEY, AUSTRALIA.
ABoUT ME
Aboriginal art is in my heart and blood, literally and metaphorically. The art is so diverse. I love finding out what kind of work lights up my client and take pride in the process of matching paintings to people. I want people to love what they collect.
SERVICES
With over a decade of specialist experience in the field, I offer services in buying, selling, valuing and managing Aboriginal Art collections. I'm passionate about working with collectors to acquire works of exceptional quality and provenance.